Hey wots up guys?...yeah, the slow blogging still continues...but should be back to normal in a week or so...so bear with us...but first things first!
The Nigerian Proclamation:
SolomonSydelle
created a document to serve as a symbolic protest against the recent electoral process,general misconduct in our great land and the expectations we have of the new administration. We have to let our leaders know that they will be held accountable for their actions and that we as a nation and individuals should strive to improve our country.
Click to read
THE NIGERIAN PROCLAMATION
and send the link to everybody you know. It is about time we stop TALKING about our issues with our leaders and start DOING something instead. You never know what that LITTLE step you took could lead to.
The "Naija T-shirts":
So yeah,summer's here.. and it's tyme to put away them coats and jackets (yes you with the avirex jacket,you must be sweating loads under that..lol) and put on the skimpiest day clothes you can find -- more specifically, the "T-SHIRT"! And what way to rock this classic look than putting a twist on it and being patriotic aswell...Naija Inspired Tees! We've got both sexes covered with this designs...
And we assure you that the pics work this tyme too...lol!
Neutra-Shirts: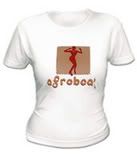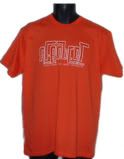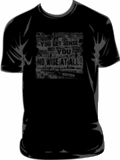 Click
Neutra-Shirts
to visit the website.
NaijaTees UK: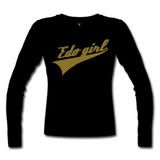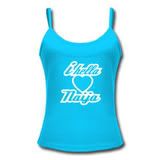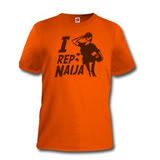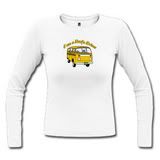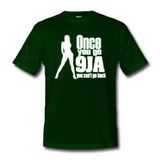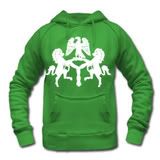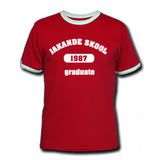 Click
NaijaTees
for more information.
CafePress Naijatees:
And for our peeps across the ocean, We've got CafePress NaijaTees...They have got the designs on mugs,doggie-tees,bags,kiddie wear and unisex tops.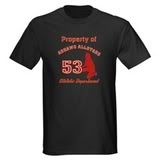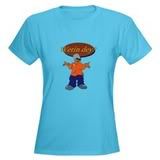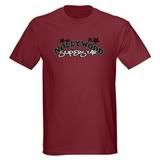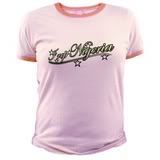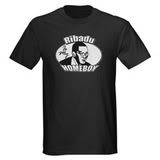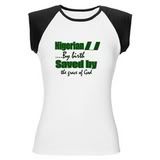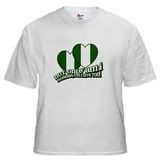 Click
HERE
to view more designs
And the good thing with all these tees are that they are reasonably priced (a range of £10-£20 and the equivalent in $$$)
TOPUP NIGERIA:
Yeah,the website that is going to bleed you dry in terms of buying friends and relatives back in Naija credit has finally launched oh...lol!!! It's looking guud,and it's proving popular with credit for MTN,Glo...already sold out! So get prepared to start receiving calls and texts to buy pple credit...we warned you!!!!
TOPUP NIGERIA

From The Otha Side: Mario - How Do I Breathe.
I love love this song...finally he released a video for it, u can download the audio unda the downloud link......


DOWNLOADS:
Mario - How do i breathe
Baba dee ft 2face - So di e (So di 2 d left girl, judi 2 d right....)
Mandy Brown - Taxi Driver (If u marry taxi driver...i dont care...lol!)


Video: SHORDY-PRAYE
If u luv the Ghanian group VIP, den u'll probably like this song. 'I and my shordy r one..r one' lol




Kanu Nwankwo & Mode 9's Charity Album:
When Porthsmouth's Striker Kanu Nwankwo arrives Nigeria in a week for a brief holiday,The fragile-looking footballer will find time to hit the studios with respected rapper Mode 9 to record a song which will be part of the tracks on Kanu Heart Foundation's upcoming charity album "Sing 2 Da Heart". The song, already titled 94 (taken from Mode 9 and Kanu's shirt No. 4) is expected to centre around the heart, with Mode 9 dropping incredible rap verses and Kanu attempting to rap also. And Kanu himself,admitted he was doing the song with Mode 9, along with another song he'll be recording with several other artistes to draw attention to heart diseases. he explained that the projects are important to him, and he would be 'shooting some videos' with the artistes 'during his visit in the next two weeks'. The Sing 2 Da Heart project will involve artistes lyk OJB, Jazzman, Weird MC, Mode 9 and several others headlining concerts in Lagos and London, to raise awareness and funds for The Kanu Heart Foundation and children living with heart diseases. After the Sing 2 Da Heart concert, there will be a bigger event in October, at a major venue and with five acts from Nigeria and five from the rest of the world. (That rap....dat rap! that rap...i will like 2 HEAR it, but its all 4 a good cause..mane Kanu is really doin sumthn great with his Heart foundation..more grease 2 his elbow)

Have a good week everyone...!!!
Labels: weekend digest